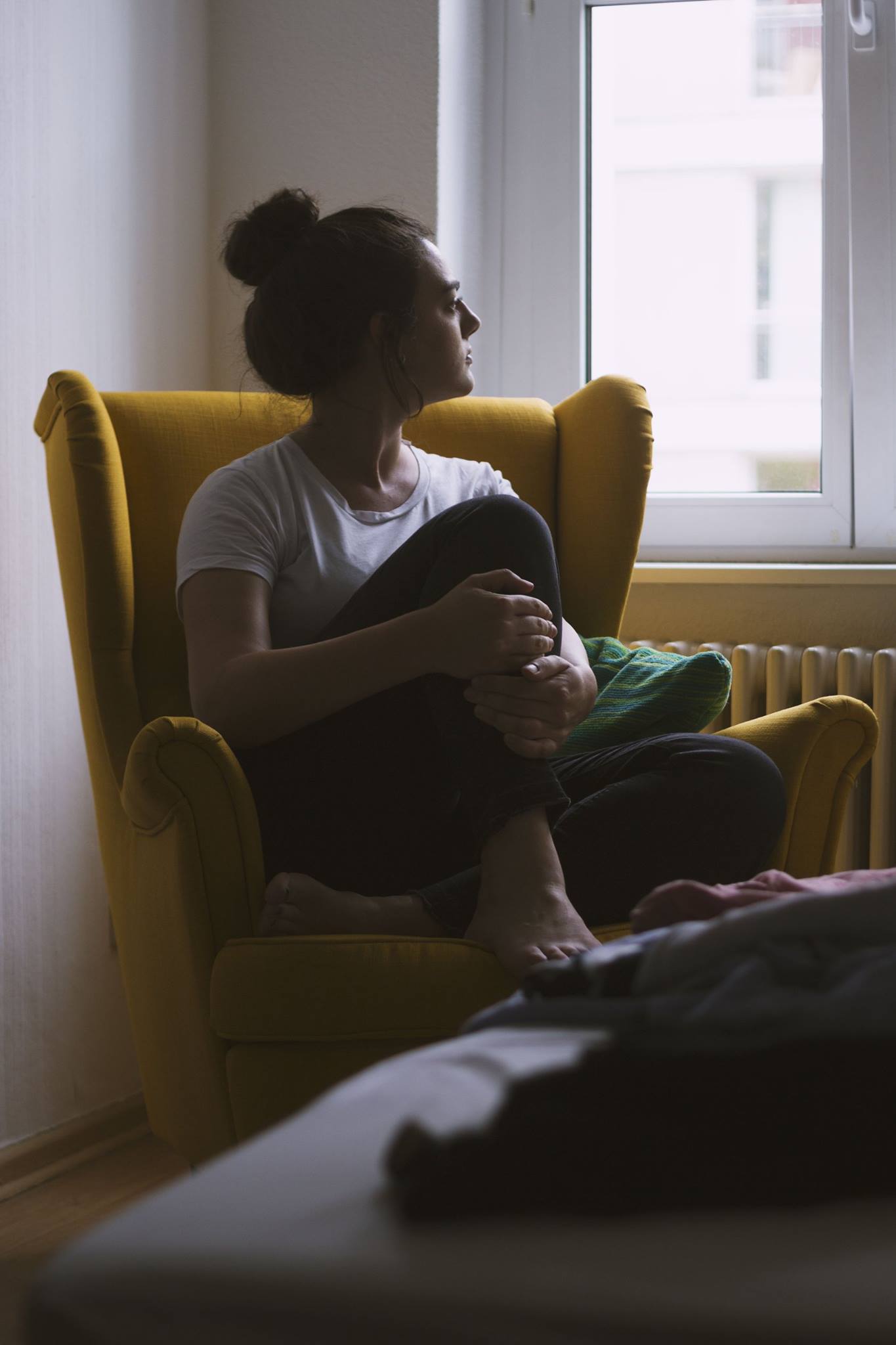 was born in Italy in 1992.
She attended LABA Libera Accademia di Belle Arti in Brescia and completed a Bachelor degree with honors in Photography in 2017.
In 2018 she was awarded third place at the international competition for a scholarship at NABA Nuova Accademia di Belle Arti in Milan, where she graduated with a Master's Degree in Photography and Visual Design in 2019.
Osanna works on different personal projects and is open to commissioned work.
Prints of all her works are available upon request.
for any info or just to say hello: osanna.davi@gmail.com